High power charging with plug-in installation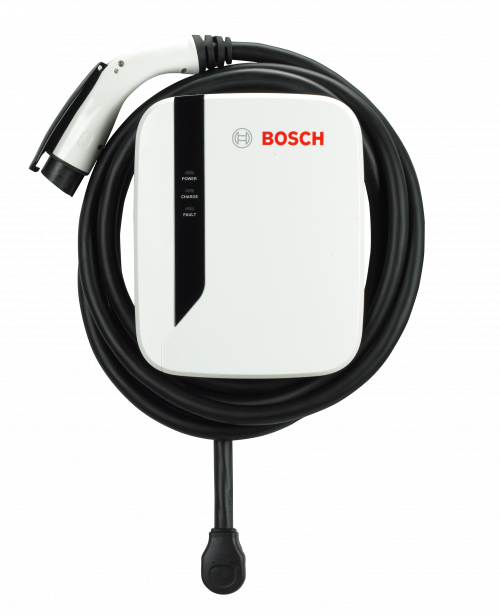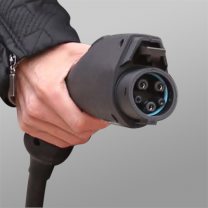 Will it be compatible?
Yes, your charging station will charge any vehicle meeting the SAE J1772 standard, used by most electric vehicles in North America.
High power charging with plug-in installation
Charging redefined
Increased power, plug-in installation with thermal monitoring, optional connectivity and generous cord lengths create an enhanced second-generation charging station from Bosch. Available in 30- and 40-Amp configurations, Bosch EV600 chargers work with nearly all electric vehicles sold in North America and feature a weather-resistant housing.
Installation
Bosch recommends working with an experienced electrician to install your new charging station. Looking for an electrician? Visit the Bosch installer map for a recommendation.
Ask your electrician to install a NEMA 6-50 outlet. Once installed, simply plug in your Power Max 2 and start charging
Charge Anywhere
The Bosch EV600 chargers are built to exceed NEMA 3R standards, making it weather-resistant and suitable for indoor or outdoor installation. It will safely charge in rain, snow, sleet and ice or in the comfort of your garage.
Call 844-317-9525 to order.